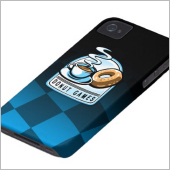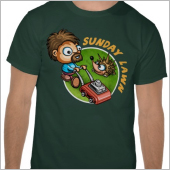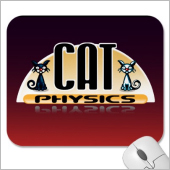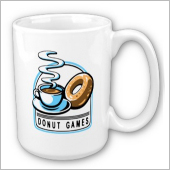 A cool selection of mousepads, T-shirts, keychains and other merch available from Zazzle.

February 25, 2014 - Android
Our adrenaline packed runner
Action Hero
is now out on Android, along with the awesome platformer
Bubble Pig
and crazy cartoon puzzler
Titanic Rescue
.
Huge Update: Monkey Flight
February 12, 2014 - all
Android: 3 Difficult Releases
February 11, 2014 - Android
Three ANNOYINGLY DIFFICULT games launch on Android. Can you beat your bf / gf's score? ;)
Try now:
Monkey Ninja
,
Fishbowl Racer
and
Frogbert
.
December 1, 2013 - iOS
5 new race tracks are available in the latest update to our classic space racer
Comet Racer
.
November 26, 2013 - iOS
Our intergalactic puzzler gets 10 new levels in todays update. Download it
here from App Store
.
Released: Sunday Lawn Seasons
November 13, 2013 - all
You spoke, we listened. The sequel to Sunday Lawn is here, with THREE new seasons and lots of levels and extras.
Download for
iPhone, iPad
or
Android
.