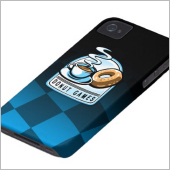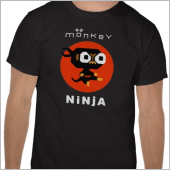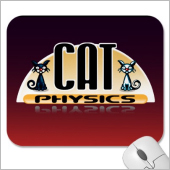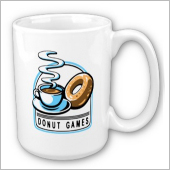 A cool selection of mousepads, T-shirts, keychains and other merch available from Zazzle.

May 16, 2013 - Android
Find scattered baby penguins in this puzzle-oriented platformer! Download
Icy Escort on Google Play
now.
April 24, 2013 - iOS
Chuck Norris's only match on this planet, Monkey Ninja, gets another 20 levels on iOS. Download
Monkey Ninja on App Store
.
April 18, 2013 - Android
One of Donut's all-time favoirites, Traffic Rush, is now available for Android, hooray! Get
Traffic Rush on Google Play
now.
April 11, 2013 - Android
Open the bomb doors and clear the rocky pathway beneath you in
Jungle Crash Land
. Now on Google Play, yay!
April 8, 2013 - Android
You favorite lawn mower guy enters the world of Android, hooray! Download
Sunday Lawn on Google Play
and start mowing.