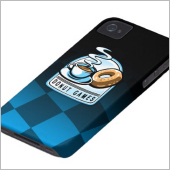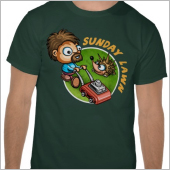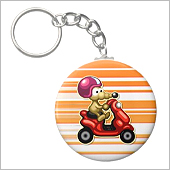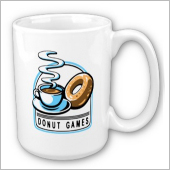 A cool selection of mousepads, T-shirts, keychains and other merch available from Zazzle.

March 12, 2015 - all
We're turning back the clock again. Micro Battles 3 gives a new generation of gamers the chance to play the hilarous head-to-head battles of 1980s video games that many developers of today grew up with. Check out the
video here
.