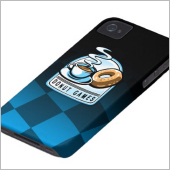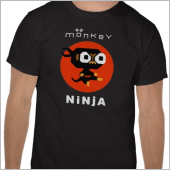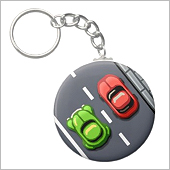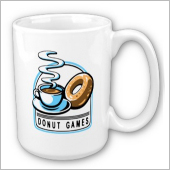 A cool selection of mousepads, T-shirts, keychains and other merch available from Zazzle.

December 15, 2014 - all
The sequel to our much appreciated battle game is here with all-new themes: Space, frogs, tanks and pirates. Grab a friend and start battling right away. Not familiar with the concept? See the
YouTube video here
.
October 22, 2014 - all
1 Device + 2 Players = Loads of fun!
Finally, a game where you can battle a friend sitting next to you in a bunch of 8-bit style mini games. Just like in the old days of the Atari 2600.
Click here
to see a video.