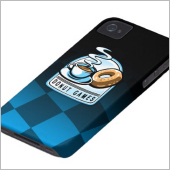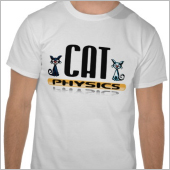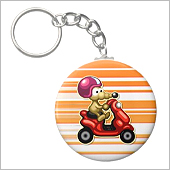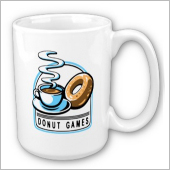 A cool selection of mousepads, T-shirts, keychains and other merch available from Zazzle.

March 28, 2013 - Windows 8
Castle Smasher hits the
Windows Store
today, and includes all the levels, game modes and tribes you've seen on other platforms since the original web game, plus touch and mouse support. Enjoy this awesome release on your PC deskop, laptop or RT tablet!
March 21, 2013 - all
Our fans have spoken and after a long period of development, we're now super excited to announce
Lucky Coins on Google Play
, the first of many upcoming Android releases.
January 23, 2013 - Windows 8
Your favorite rat hops on the snowboard in our latest Windows 8 release, Rat on a Snowboard. Head over to the
Windows Store
and get this awesome game!
January 15, 2013 - Windows 8
Donut Games' third Windows 8 game is out, and guess what... it's free! Head over and get your copy of Rat on a Scooter XL on the
Windows Store
. Enjoy!
November 10, 2012 - Windows 8
The second Donut Games release for Windows 8 is out, yay! Get
Bubble Pig for Windows 8 here
or directly from the Windows Store.
October 26, 2012 - Windows 8
Donut Games is proud to be among the first app developers on the brand new Windows 8 platform. Get our fan favorite
Rat on a Skateboard for Windows 8
and enjoy Ratty on your big PC monitor with touch, keyboard and mouse controls, whichever you prefer.