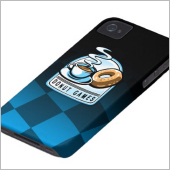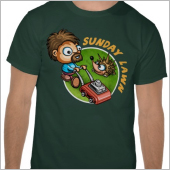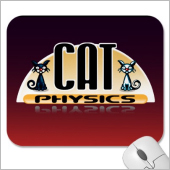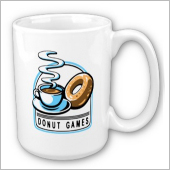 A cool selection of mousepads, T-shirts, keychains and other merch available from Zazzle.

December 1, 2013 - iOS
5 new race tracks are available in the latest update to our classic space racer
Comet Racer
.
November 26, 2013 - iOS
Our intergalactic puzzler gets 10 new levels in todays update. Download it
here from App Store
.
Released: Sunday Lawn Seasons
November 13, 2013 - all
You spoke, we listened. The sequel to Sunday Lawn is here, with THREE new seasons and lots of levels and extras.
Download for
iPhone, iPad
or
Android
.
October 31, 2013 - all
20 New levels PLUS a new game mode on iOS. And to top it off, the game is now also
available on Google Play
.
Released: Beach Games
September 10, 2013 - all
Extend summer with Beach Games. Fast, frantic sports with a touch of retro-style NES and C64 gaming fun. Available for iOS, Android and Windows 8.
April 24, 2013 - iOS
Chuck Norris's only match on this planet, Monkey Ninja, gets another 20 levels on iOS. Download
Monkey Ninja on App Store
.
March 21, 2013 - all
Our fans have spoken and after a long period of development, we're now super excited to announce
Lucky Coins on Google Play
, the first of many upcoming Android releases.
January 2, 2013 - iOS
Direct another 20 scenes in the ultimate mind-bending, time travelling, film shooting, jail breaking game
Jailhouse Jack.
December 13, 2012 - iOS
Your favorite rat is back in an all-new tropical adventure. Enjoy THREE game modes on your speedy jet ski, try new stunts and master all levels. Get
Rat On A Jet Ski
on the App Store now.